Vehicle health check using the latest diagnostic equipment.
Does your car have warning lights that keep coming on, or have you experienced car running problems? Have you been quoted high prices by your local Garage to carry out an investigation? As a mechanic I can carry out the same test for a fraction of the cost, in some cases no parts will need to be replaced, just a simple computer or engine management adaption. Most vehicles can be checked with our diagnostic kit, to find out the full range of cars that are covered by the diagnostic test, call a mechanic on 07930 522 782 orclick here
With many cars now controlled with engine management systems, it is not uncommon that you can not find a car mechanic who can Analyse and fix the problem. In most cases you will have to visit for example, your local Audi, VW, Seat, Volvo or Hyundai Garage to get any problems fixed. We offer the same vehicle diagnostic test that many of these vehicle garage's offer, at a fraction of the cost. As a mobile mechanic we can do almost anything,mobile car servicing kent,car timing belts,audi timing belts kent, diagnostic tests & fault lights extinguished, Brake pads changed, Exhaust changes, car modifications e.g. lowering, shock upgrades, wheel changes. Please give us a call for a full comprehensive list of what we offer.mot test arranged. pre mot test.vw specialist, audi specialist.

Double-click to edit text, or drag to move.
Car Battery
Winter is on its way have your car battery checked or replaced before its too late.
Car batteries can go flat overnight leaving you stuck for christmas.
Car antifreeze
Have your car checked over to make sure all your oil and water levels are up to the correct level. we also check your antifreeze strenghth.
Car tyres
Have your car tyres checked to make sure you are safe on the road
the legal  tyre depth is 1.6 mm.
Have your tyres checked today.
Car service
Have your car serviced regularly
this will help you to keep the cost down of any problems that could arise due to lack of service, we can cover south east london and service your car at your home or place of work.
Car tune
We can check your car diagnostics to make
sure your car is running at its best
your car may need a tune or the spark plugs replaced .
Prices

Minimum charge £45 Book a service and we will include the Car diagnostics for FREE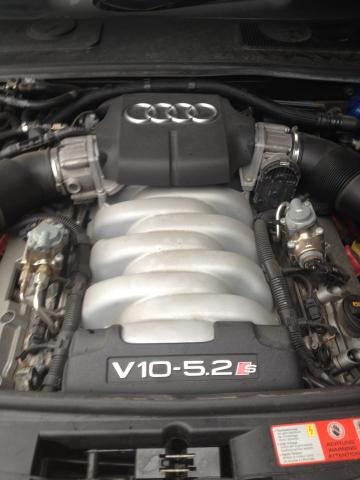 AML MOBILE MECHANIC KENT
MOBILE MECHANIC IN Lonfield KENT ./ mobile car repairs and service kent CALL 07930522782
PLEASE CALL ADRIAN 
email alock71@aol.com
And I will be pleased to help
with any enquiries.
Car servicing and repairs on all makes of
motor vehicle in kent and new ash green. .cambelts checked and changed ,brake pads and discs replaced, car batteries, Vehicle diagnostics kent, Car breakdown, exhausts kent, brake light faults, airbag lights, abs problems, garage services kent. car battery fitted at your home.
Clutches, Starter motors, Alternators, Non starts. And all general Car repair Servicing. We cover Mobile Mechanic Bomley. Mobile Mechanic Kent.Mobile Mechanic Longfield. Mobile Mechanic Orpington. Mobile Mechanic Hartley. Mobile Mechanic Gravesend.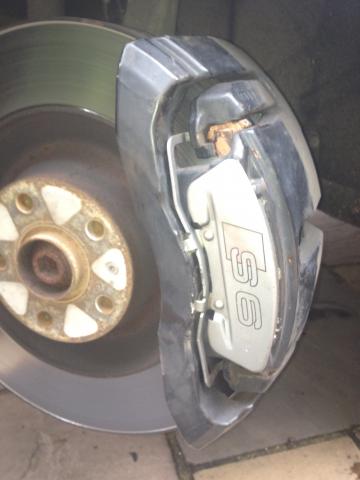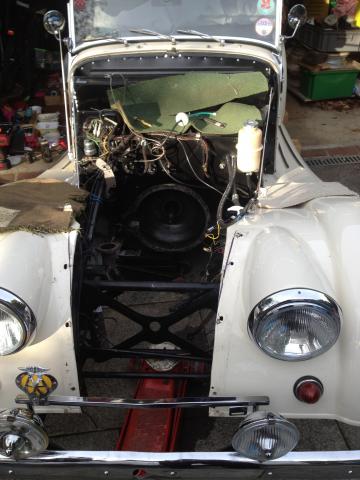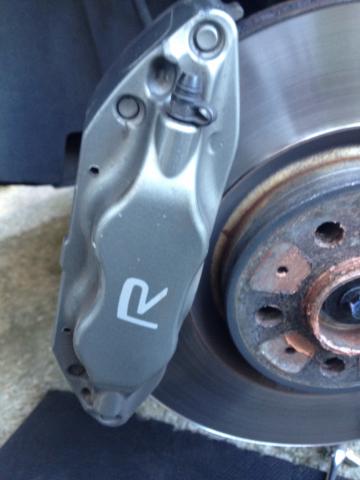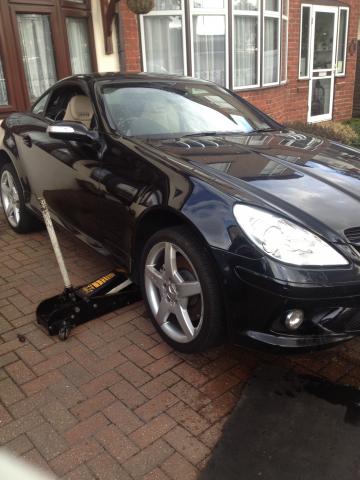 Service and mot in kent, brake pads FITTED in kent
Diagnostics codes on engine ,abs ,airbag. ready for winter car batteries supplied and fitted.
Mobile Mechanic in Kent you can trust. Car Servicing and Repairs Kent. Car Diagnostics ,Brake Repairs.25 Years plus experience