CAR SERVICE AND MOT MOBILE to kent , CAR REPAIRS, SERVICES ON ALL MAKES. BRAKE repairs in kent and maidstone
Vehicle Servicing
We offer competitive servicing in the Kent area

Fixed Price Car servicing from £95.00 Includes parts & Labour. NO VAT to pay.
We can also do; Car battery's, clutches, cambelts, brakes, car exhausts & more
More information

My services offered as a mobile mechanic in Kent


Exhausts, Brakes & Batteries
Winter And Summer Pre Checks
Tel- 07930 522782      Email:-alock71@aol.com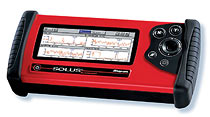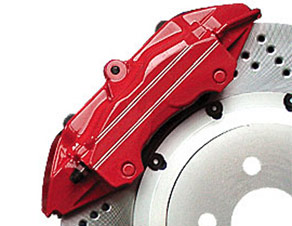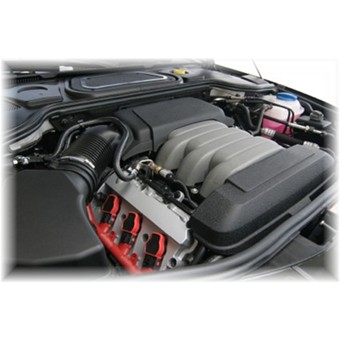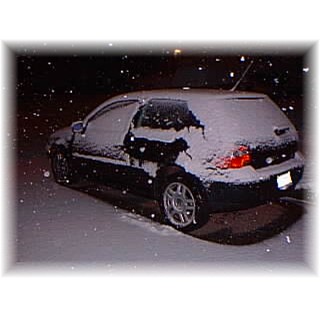 I am a fully qualified vehicle technician with over 22 years experience on Audi, VW, Seat, Volvo and Hyundai cars.  I am also able to offer my advanced vehicle services on many other models of cars, please contact me for more details of the services that I offer as a mobile mechanic in Kent.
For more details regarding what I offer as a mobile mechanic, please scroll down and click on the relevant text
CAR DIAGNOSTIC TEST
£ 60.00